Douglas Stebila
Quantum safe cryptography and security: An introduction, benefits, enablers and challengers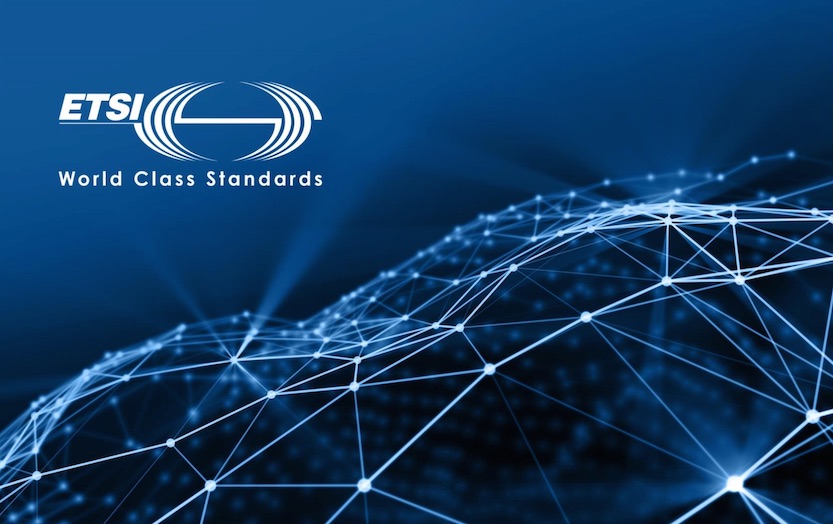 Abstract
This paper is designed to be a practical introduction and reference for those in the Information and Communication Technology (ICT) community. The primary objective is to help raise awareness of the potential impacts of quantum computing on information security globally. This includes a 1) survey of current cryptographic principles, 2) the possible impact of quantum computing on their effectiveness and 3) what can be done to mitigate the risks in an economically and technically practical manner. We further include discussion of the enablers of quantum safe cryptographic techniques along with the realistic economic and technical challenges to its deployment in existing systems and the impact of global standards. We also present a section defining acronyms and related terminology, which is designed to be a reference for those operating in the ICT space in fields other than information security and cryptography.
Keywords: post-quantum cryptography, quantum computing, quantum key distribution
Reference
Matthew Campagna, Lidong Chen, Özgür Dagdelen, Jintai Ding, Jennifer K. Fernick, Nicolas Gisin, Donald Hayford, Thomas Jennewein, Norbert Lütkenhaus, Michele Mosca, Brian Neill, Mark Pecen, Ray Perlner, Grégoire Ribordy, John M. Schanck, Douglas Stebila, Nino Walenta, William Whyte, Zhenfei Zhang. Quantum safe cryptography and security: An introduction, benefits, enablers and challengers. Technical report. ETSI (European Telecommunications Standards Institute), June 2015. © ETSI.
Download