Douglas Stebila
Code from research projects
Miscellaneous software
Automator SCP
An Automator action for Mac OS X that allows files to be uploaded and downloaded with scp (the secure copy protocol, part of SSH).
Gists on Github
Various snippets of code, including a Solarized colour scheme for tcsh and shell scripts for binary/hex conversion.
Contributions to open source projects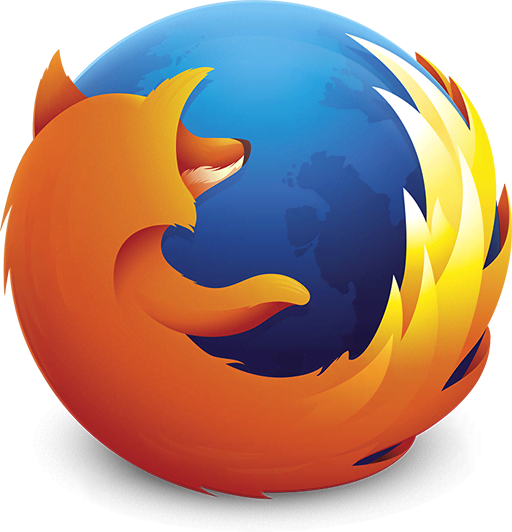 Mozilla
I worked on code for the Mozilla project, or more specifically the Netscape Security Services (NSS) library, which is part of Mozilla. In collaboration with researchers at Sun Microsystems Laboratories, I developed an implementation of elliptic-curve cryptography for the NSS toolkit.

OpenSSL
OpenSSL is an open-source cryptography library. While working as an intern at Sun Micrososytems Laboratories, I contributed code for elliptic-curve cryptography (ECC) to OpenSSL. Specifically, our contribution included a library for arithmetic over a characteristic two field, key agreement and signature algorithms, and SSL handshake modifications for ECC.
Unmaintained miscellaneous software
Warning! The following software has not been updated or tested in many years and may no longer function correctly, but is still available here in case it is useful to someone.
iCalCopy
iCalCopy copies events and to do items from one iCal calendar to another.
Scripts for BibDesk and TeXShop
Scripts that allow you to insert BibDesk citations into TeXShop and integrate BibDesk and TeXShop with CVS.
TLS Keying Material Exporters
Patches to TLS that allow an application to get additional application-specific keying material derived from the TLS master secret.